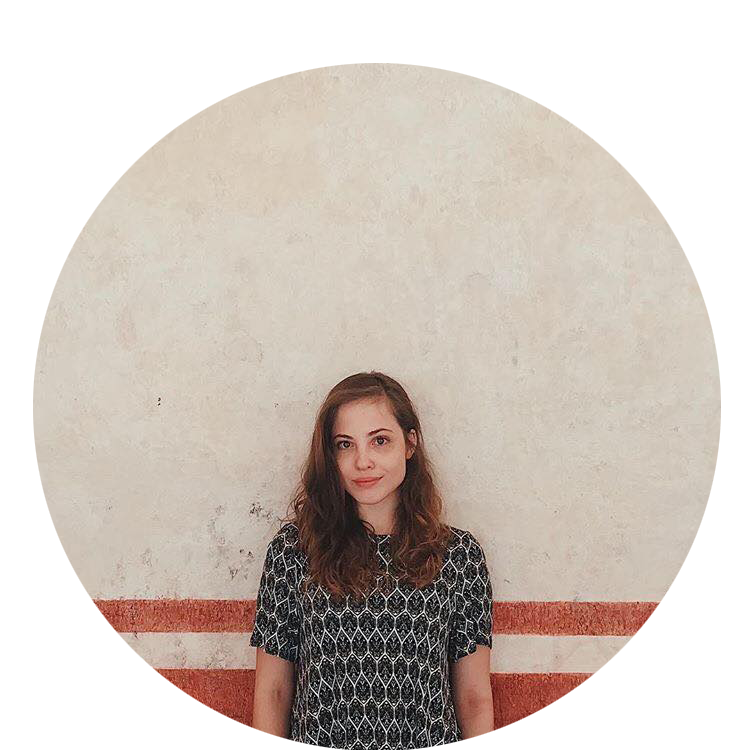 Marta here! A pretty cool Sr. Copywriter who's been working in advertising for 6ish years. 

I'm a bilingual gal who can write and make jokes in both English and Spanish.



I have won some cool awards as well, Cannes Lions, Facebook Award, USH Idea Award…and I definitely don't want to stop there. 
 I love learning new things, I'm fluent in French, I'm obsessed with ballet and I can talk about literature over a nice glass of wine. But don't worry, I'm not a snob, I can also have an entire conversation based on GIFs and tell you what all of my fave celebs are up to on Twitter. 
Right now I'm living in NYC looking for a great CCO and a cool brand to do amazing work with.  
 I don't need much, some access to Wi-Fi, coffee and a nice brief will do.